HOW SECURE IS YOUR DATA?
While every company is different, every company needs secure data. We work with you to find the RIGHT solution for your company and your needs. Our free consultation includes:
Assess technology environment

Address critical issues

Review objectives, targets and goals

Co-create an action plan
Contact us for a Free Consultation
Some of our trusted partners:

We have 25+ years of experience solving business security challenges
Our approach is through the mind and eyes of a business owner, not a technician. Collaboration is key, we design the solution together and educate along the way.
Small and medium sized businesses that go out of business within 6 months of an attack - UPS Capital
Average cost of small and medium sized businesses who experienced a breach - UPS Capital
Cyberattacks directed at small and medium businesses - UPS Capital
Security does not have to be complicated.
Our Step by Step Process to
Securing Your Data and Infrastructure
Step 1
Introduction/General Technology Overview: Let's get acquainted. What's troubling you today?
Step 2
Technology Health Assessment: We'll determine and review the health of your existing infrastructure.
Step 3
Establish Goals and Objectives: Where is your company headed?
Step 4
Collaborative Recommendations: We will work together to develop an action plan that fits you.
Step 5
Technology Implementation: We will roll out technology in a way that minimizes disruption.
Step 6
Train, Support, Monitor: Your success is our success.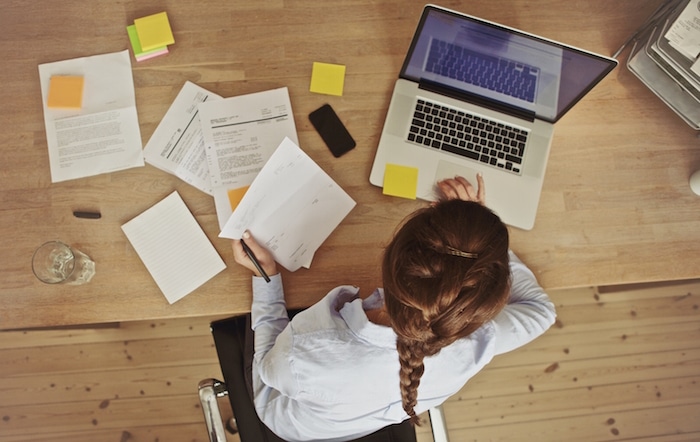 Important questions for you business
How long will take your organization to get fully up to speed in case of a natural disaster?

When was the last time you tested your data "backups?"

Who can access your data? Outside intruders are constantly "hitting" firewalls to breach your environment. Is your firewall's threat detection current?

Does your company have the right security access protocols in place? Where do credit card and social security data reside? Are you compliant?
Let's Work Together!
Contact the experts at PulseOne