When your technical problem is more than your in-house tech people can handle – call in an expert!
We all need expert help at some point or another. When you have a new problem to solve, don't you wish you had someone you could call?
Fortunately for you, at PulseOne we eat, sleep and breath technology.
Solving technology problems is what we do all day – every day. Contact us and let's start a discussion on how we can keep IT working for you.
Contact us for a Free Consultation
We're trusted by some of the top companies: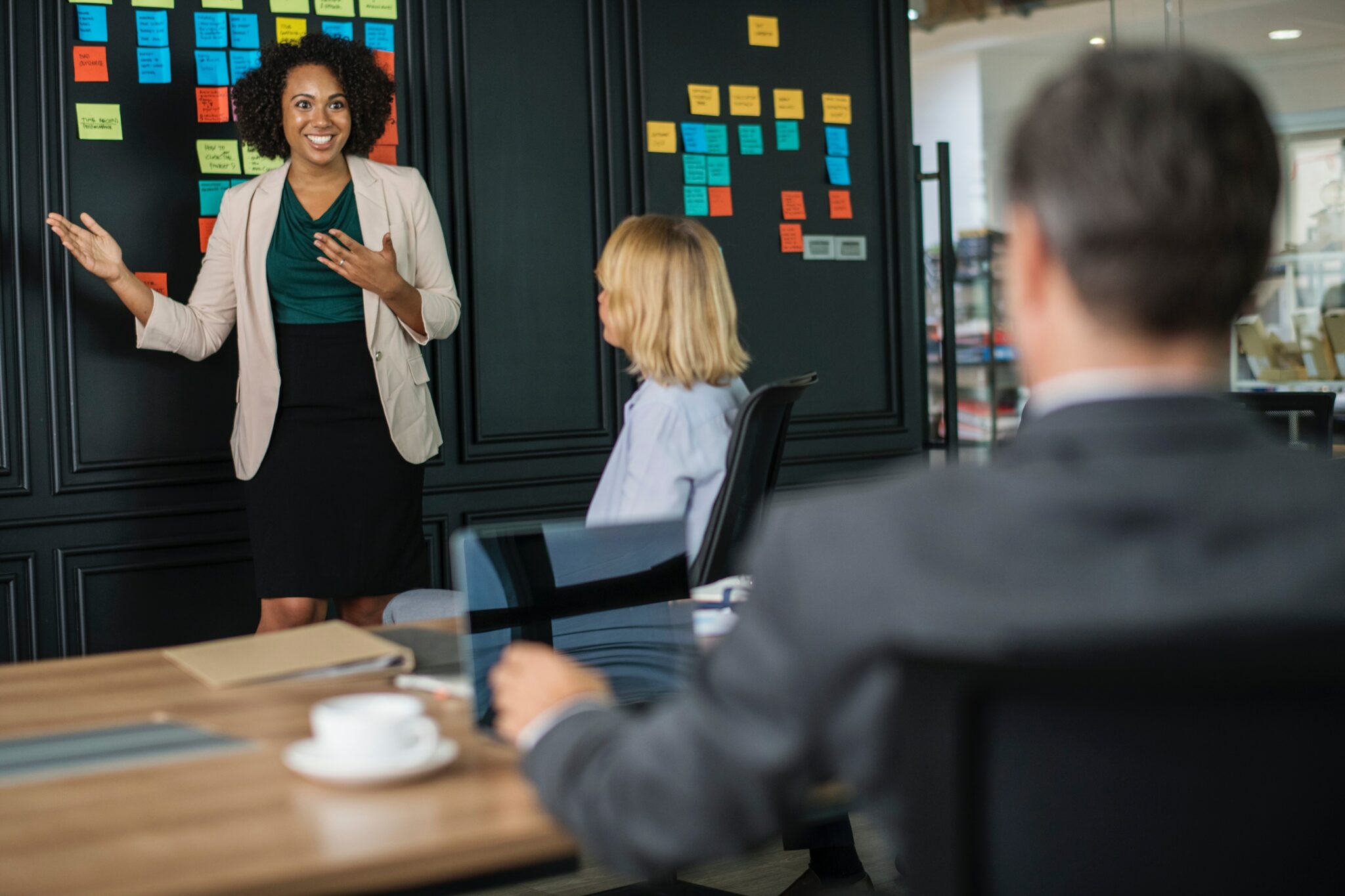 IT Consulting Services are:
Hourly, monthly or project-based services that provide subject matter expertise in a wide variety of technologies.
Assess, Plan and Design services
Network and Security
Cloud Computing
Data Storage and Disaster Recovery
Servers and Datacenter
Desktops, Printers and Operating Systems
Let PulseOne handle your entire IT infrastructure, or simply let us support your existing all-star technical team. We can co-design a relationship that supports the needs of your business today – and modify it – when your business grows tomorrow.
Future-proof your organization and get all the services below in one single agreement or pick and choose a la cart the areas your company needs most.
Benefits:
Depth of technical knowledge
Years of Experience (15+)
Increase Security
Saves Time
Let's Work Together!
Contact the experts at PulseOne