We think IT should just work, don't you?
We all know what happens when the technology isn't working – business stops (or at least grinds to a crawl). Frustrated and unproductive employees should not be the norm – IT should just work.
Fortunately for you, PulseOne knows how to keep technology working. With expertise in all aspects of business technology, an end-user help desk, field support specialists and a team of project managers, we can help you and your team stay on task. Contact us and let's start a discussion on how we can keep IT working for you.
Contact us for a Free Consultation
We're trusted by some of the top companies: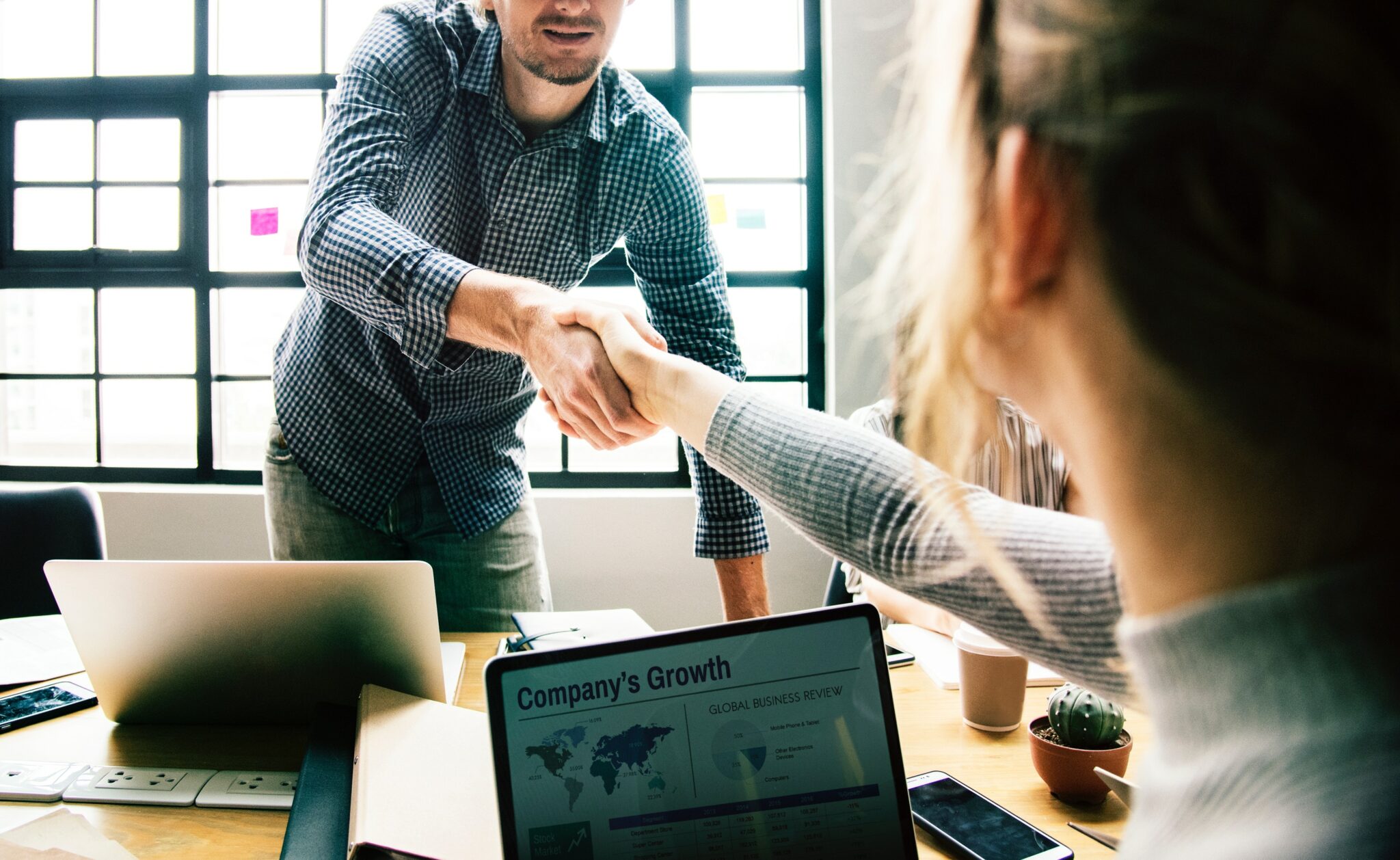 IT Managed Services are:
A predictable single-price monthly IT solution that fits your goals, objectives, and budget.
Let PulseOne handle your entire IT infrastructure, or simply let us support your existing all-star technical team. We can co-design a relationship that supports the needs of your business today – and modify it – when your business grows tomorrow.
Future-proof your organization and get all the services below in one single agreement or pick and choose a la cart the areas your company needs most.
Benefits:
Lower Costs
Increase Productivity (less down-time)
Increase Security
Save Time
Let's Work Together!
Contact the experts at PulseOne