Insights
Get the knowledge and inspiration you need to build a profitable business.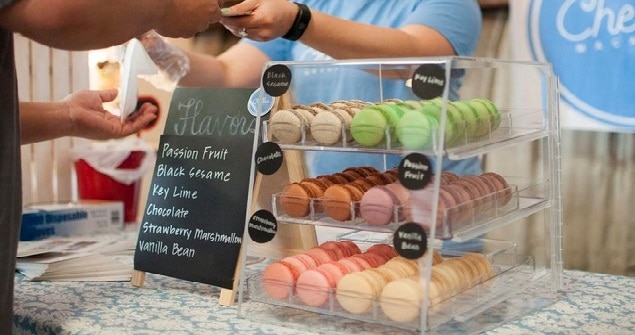 In this month's Business Insider - best practices we are talking to clients about, key data points that help us plan and keep us updated, and other topics of interest. See something interesting to you, let us know!   IT & SecurityFBI: $3.5B Lost to Cybercrime in...
read more
What is it:​ Drip Marketing campaigns allow you to send a set of messages to your potential customers. You can send the same message(s) repeatedly, or you can send a series of messages that lead your potential customers through a series of educational, motivational or...
read more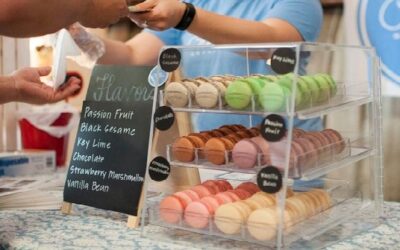 What is it: Shifting your mindset from "non-sales" to "sales" begins by getting curious about any internal dialogues you have about selling. Do you fear "asking" for something? Do you think you need to bow and scrape to sell? Or do you get excited about the...
read more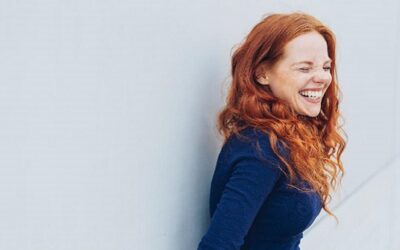 What is it: A standard is a single position that an organization takes. A standard can be how long it's okay for a phone to ring before it's answered. While systems are slightly more elaborate.  They're essentially groups of standards. For instance, a popular system...
read more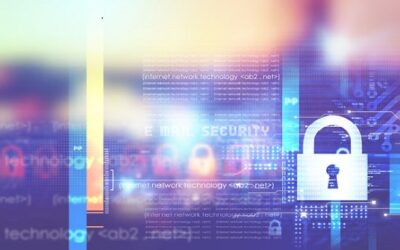 What is it: Cybercriminals are rapidly improving the sophistication of their attacks. The FBI estimates $3.5 billion was lost to cybercriminals last year; business email compromise caused the most damage.​ Why is it important: Email continues to be a common entry...
read more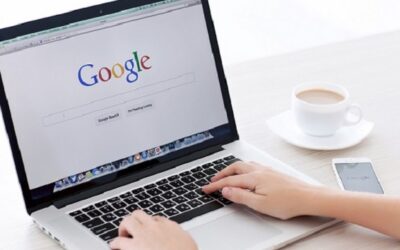 What is it: Cookies -- the bits of code that lodge in peoples' browsers and follow them around the web -- allow advertisers to target people with ads for websites they previously visited and keep track of which ads finally induced a purchase. The two-year time period...
read more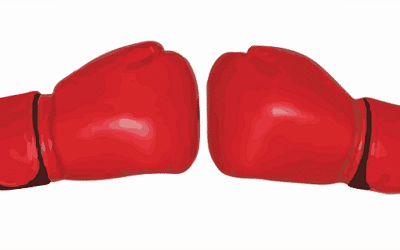 What is it:Project management has been around a very long time. And we as humans tend to think in terms of projects: things we need to get done. So, what is project thinking? The focus of project thinking is delivery. Project management is specifically focused on...
read more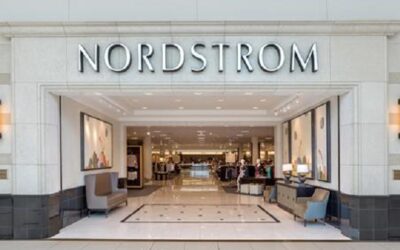 What is it: Focus on habits of great customer service, and you'll soon enjoy the dividends. Build the habit of "wow." Wow moments, by definition, are unexpected instances extraordinary, memorable customer service. But just because they're unexpected for the customer...
read more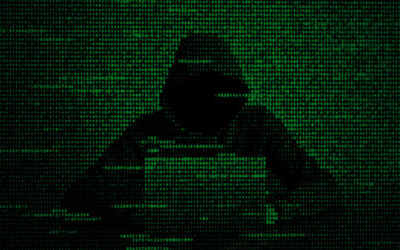 What is it: What is APT? Advanced persistent threats (APTs) and they have emerged to be legitimate concerns for all organizations. Keep systems and apps updated — APTs exploit vulnerabilities of devices and systems for many of their tactics. Developers regularly...
read more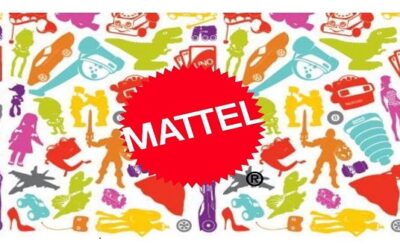 What is it: How toy companies have managed to create engaging content to both children and their parents this holiday season without traditional commercials. Rather than commercials, new toy-focused content can catch kids' attention without directly selling to them....
read more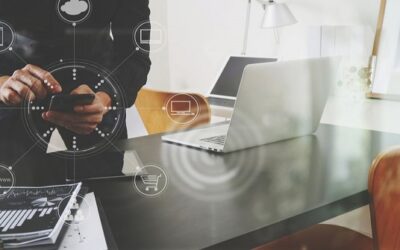 What is it: The digital transformation of business is freeing project management to focus more on big-picture thinking and strategic planning instead of the nuts and bolts of process work that used to be a hallmark of managing projects. Almost everything a team does...
read more