Insights
Get the knowledge and inspiration you need to build a profitable business.
No Results Found
The page you requested could not be found. Try refining your search, or use the navigation above to locate the post.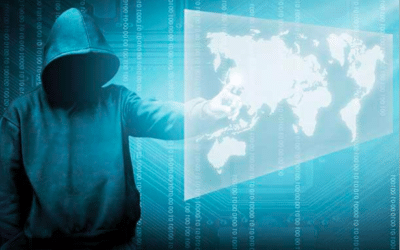 Data breaches are a growing risk with companies of all sizes. Understanding the risks and assessing vulnerabilities is part of what we focus on with our IT Managed Services clients.
read more