End to End IT Services For Your Los Angeles Business
24/7 Support, 18+ Years in Business
Let's get a conversation started.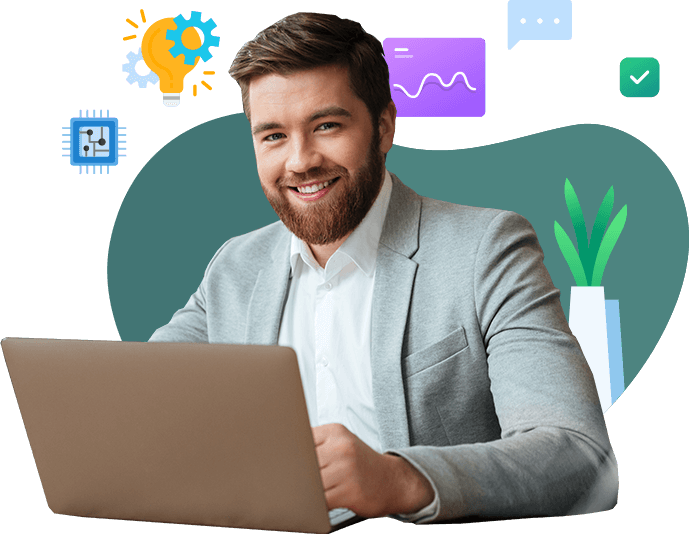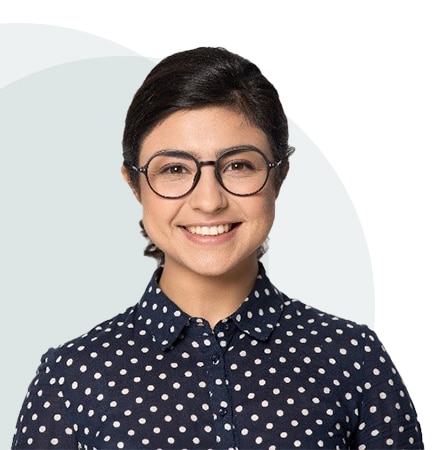 Let's Start a Conversation
Unlock Opportunity With Technology
Technology is enabling small and midsize businesses to compete against the giants of their industry. Let us show you how.
Focus on Growing Your Business
You have deadlines to crush and customers to delight. We'll manage your IT so you can focus on growing your business. Experience the difference.
Happy Employees Are Productive Employees
22 minutes of an average workday are consumed by IT-related setbacks. Keep employees happy and productive with less IT stress.
CTO Services
Monthly, Quarterly or Annual review and business planning sessions.
End-User IT Help Desk
Ongoing end-user IT support services, including troubleshooting and problem resolution for all typical business systems and applications, including Microsoft Office and Google platforms.
IT Security and Compliance
Now more than ever, companies need a secure IT environment.  From remote access to compliance and testing.  From antivirus to firewalls.  We deliver end-to-end IT security solutions.
IT Storage and Backup Management
Ongoing remote and onsite backups to ensure business continuity and file retention/recovery.
IT Project/Program Management
Ongoing or project-based management resources to manage timelines, budgets and resources for internal projects.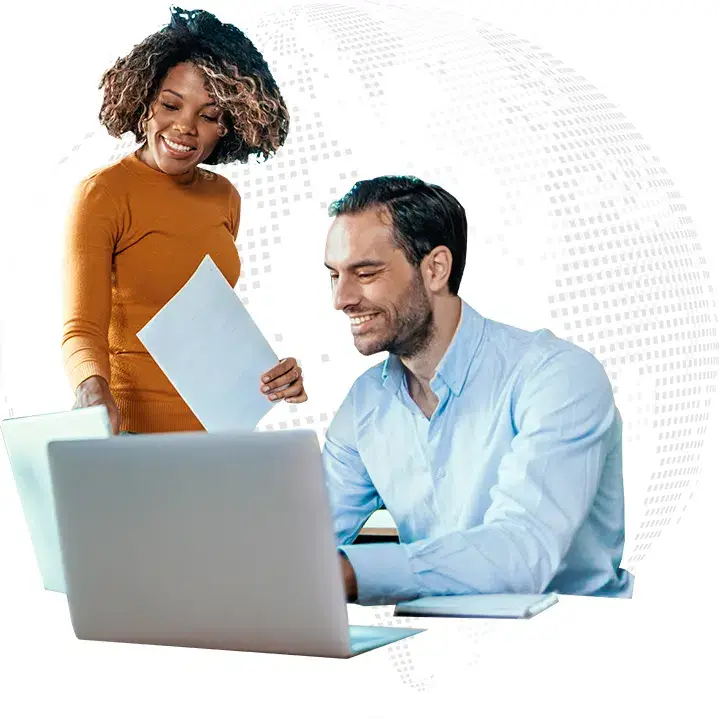 IT Experts For Every Industry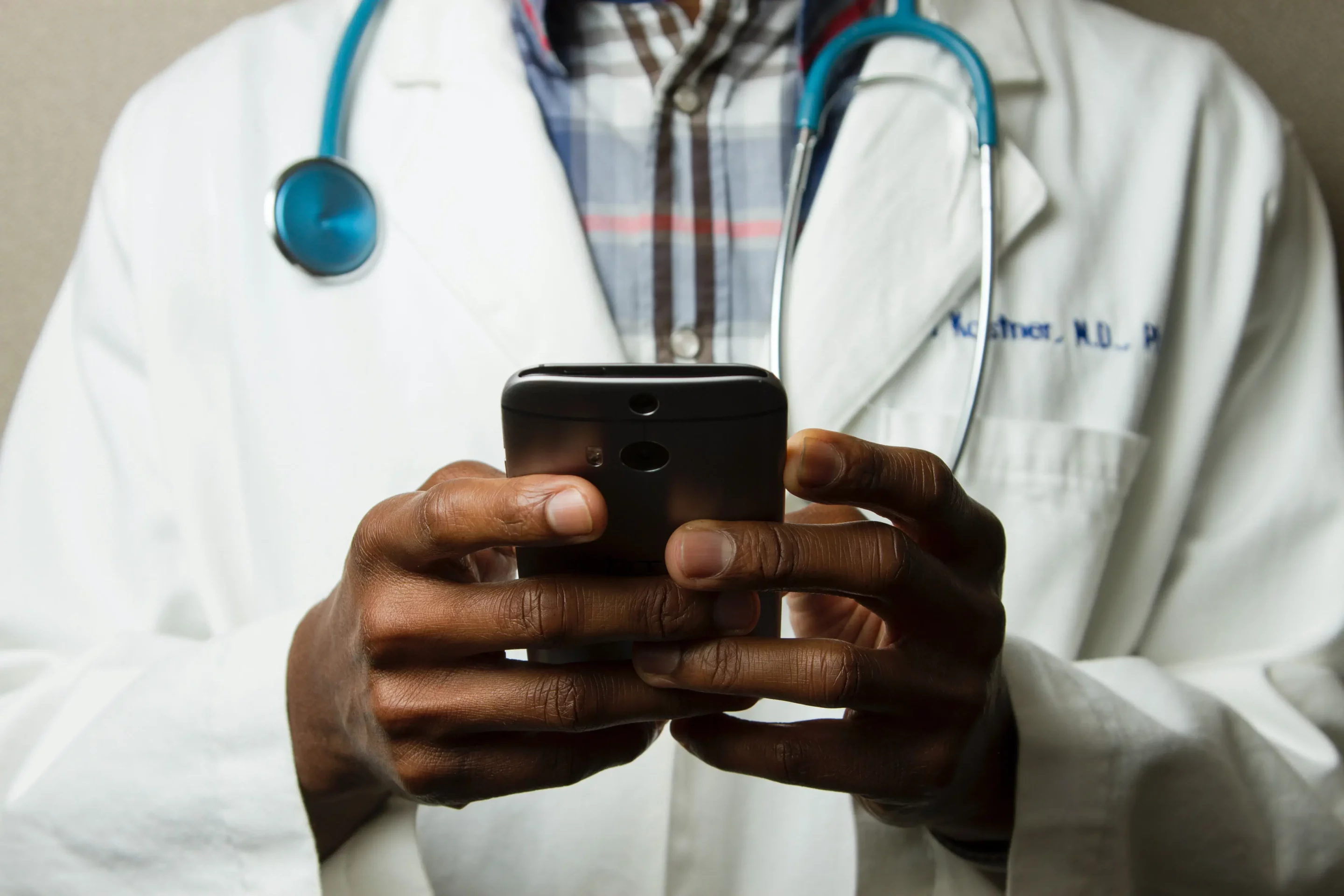 Healthcare
Every second can make a difference, which means that your systems and processes are required to perform at a moment's notice.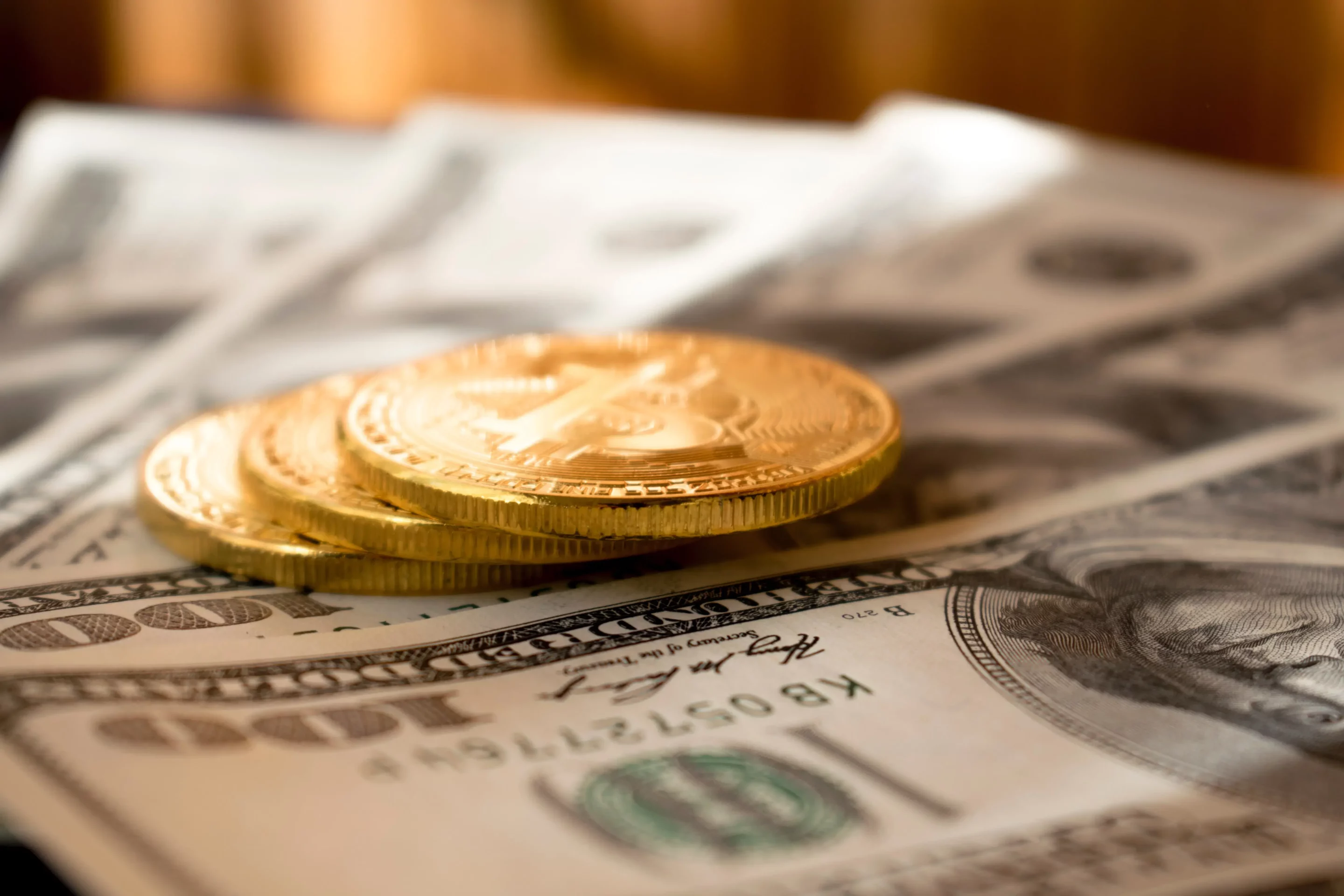 Finance
Security is crucial for financial institutions. PulseOne delivers the highest security requirements a financial institution can demand.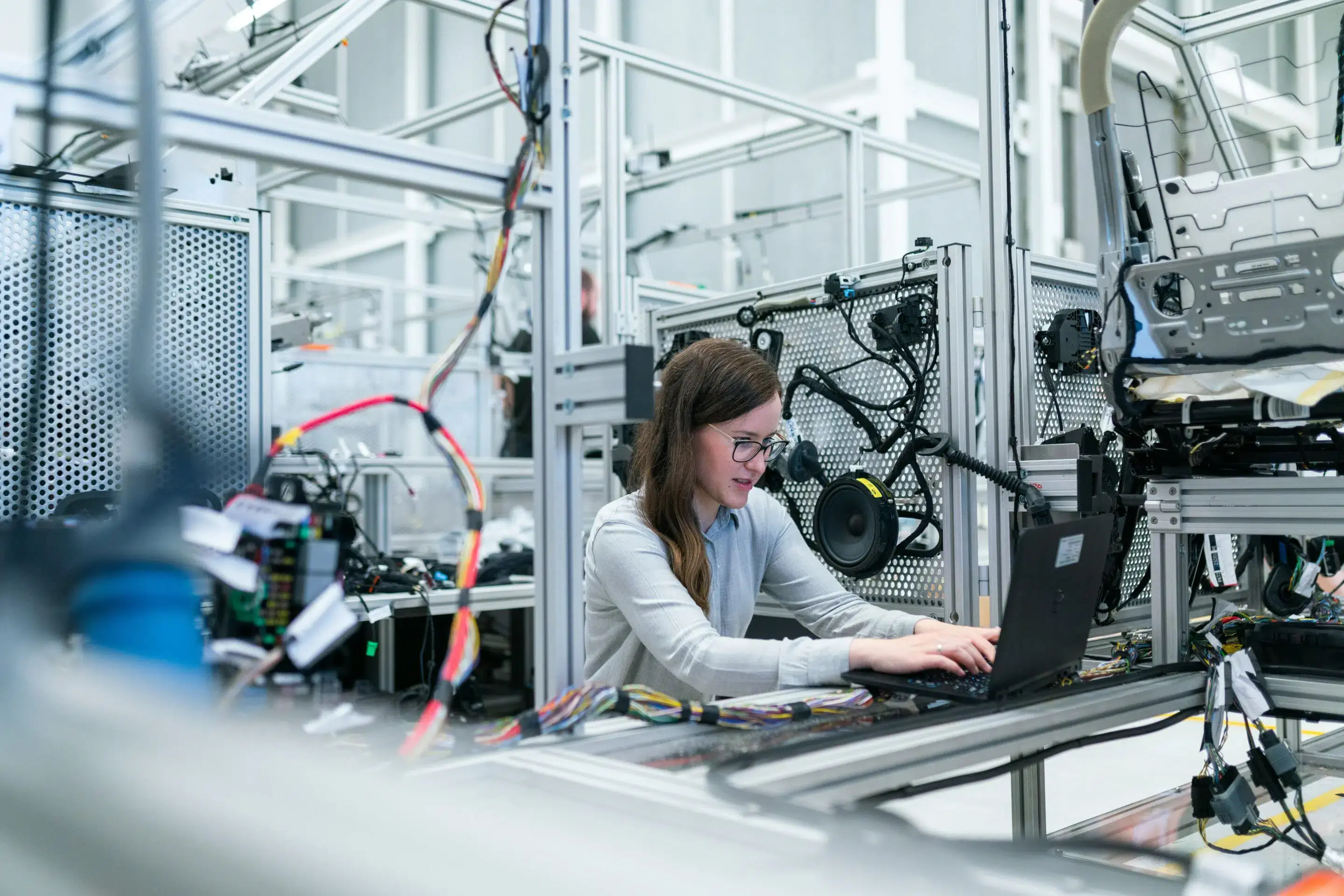 Manufacturing
With a secure and proper network infrastructure in place, our team is ready to help your business continue to evolve and run at its highest efficiency.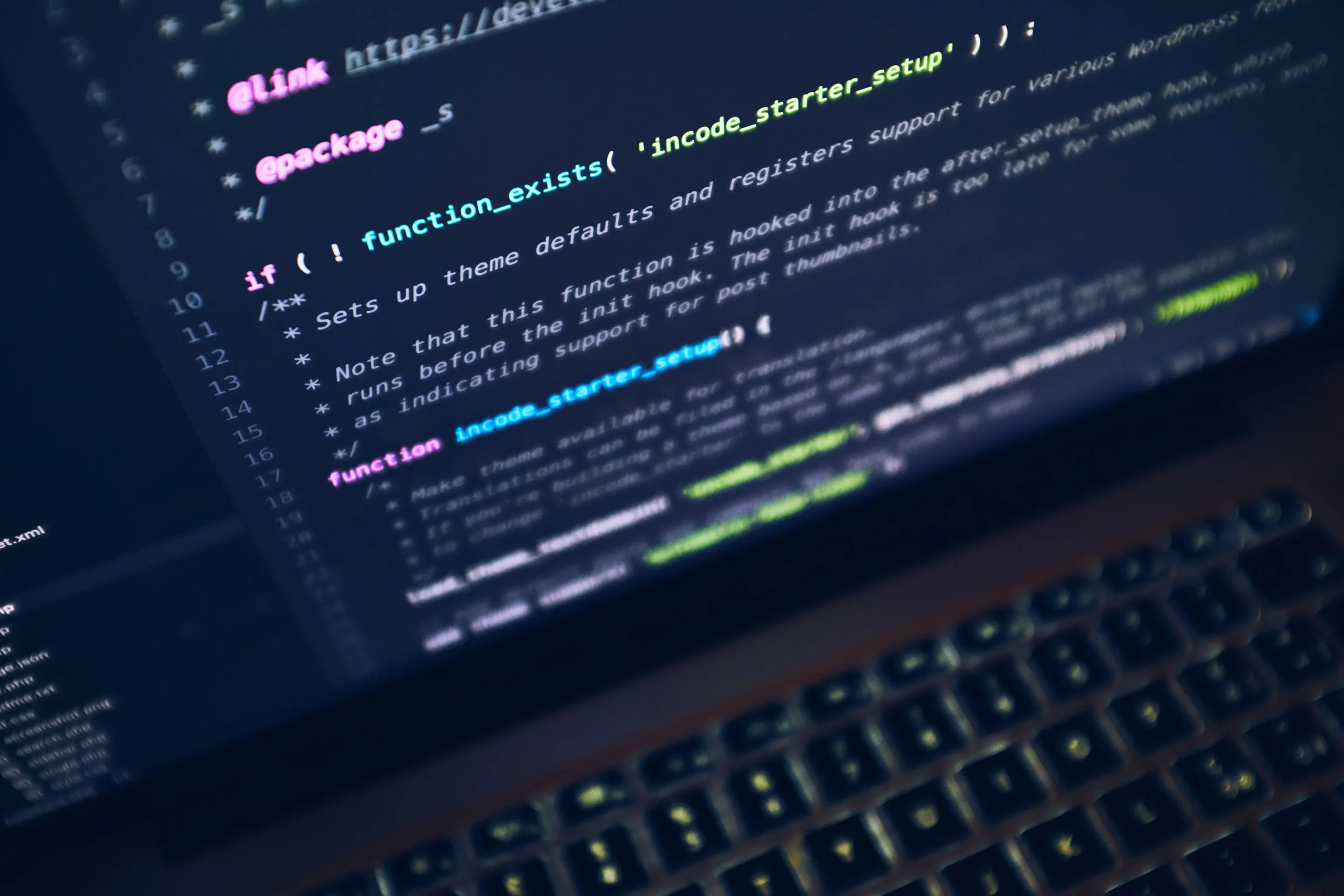 Technology
Focus on what you do best and leave the infrastructure to us – 24/7 monitoring, management and support, help desk and other key elements you need.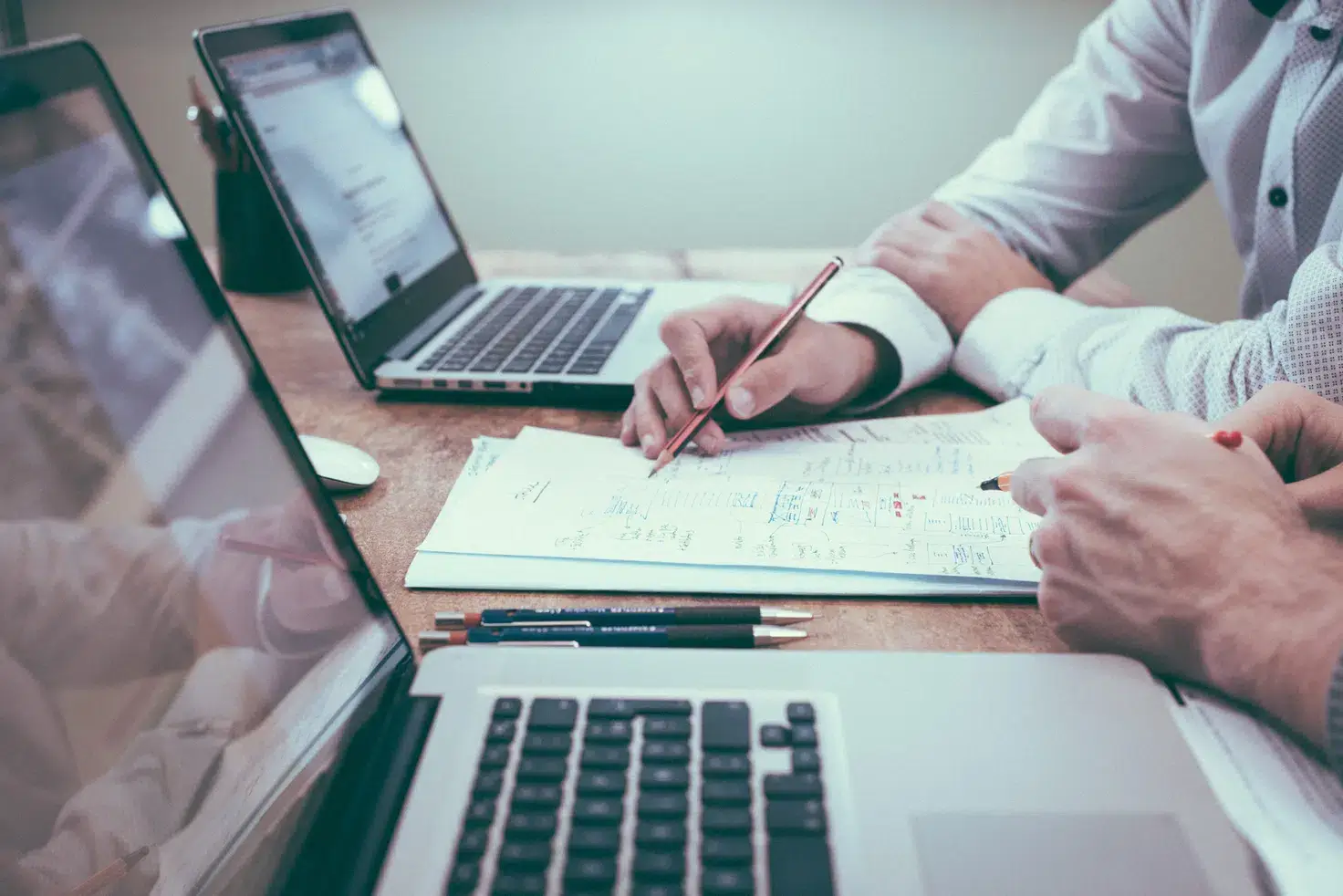 Services
Whether delivering your services onsite or remote, we can deploy, support and manage the IT solution your business requires.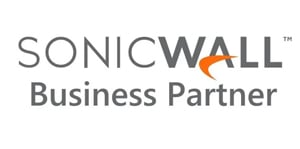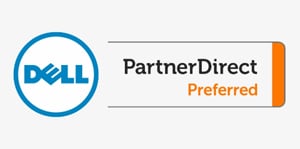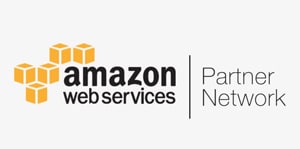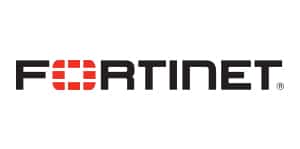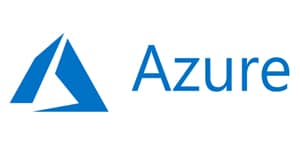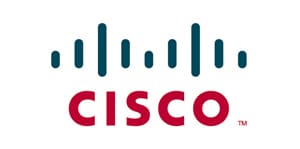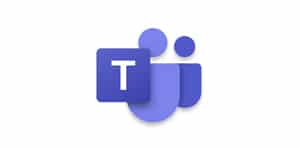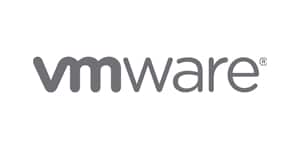 "Thanks for all of your leadership on the 8×8 implementation – woot!!"
July 2021
"PulseOne Communications has a team of friendly well-trained technicians with excellent response time and great follow-up record."
February 2020
"We are hanging in there and feel very fortunate that we can continue with pretty much business as usual with our staff already working remotely!"
March 2020
"I wanted to let you know how grateful we are that the stars finally aligned on getting us working remotely. I'm so glad that we started the transition of desktop to laptops last year. We were preparing for something we didn't even know could exist! It seems as if it was planned- We were all switched over to the cloud on Friday Feb 28, and the tornado hit on that Sunday night on March 3. It could not have been better timing (that is the switch to remote access, not the tornado). This month for us has been pretty rough, and knowing that we have your support is comforting. Please keep up the good work, and let's ride this wave together!!"
March 2020
"I can only imagine the stress PulseOne is under given all the drama unfolding with changes in the work environment and Covid 19. One ray of sunshine is your people and service level they bring to us. Your technician addressed a complicated issue and helped resolve today. Long and short is he has always been a stable, solid communicator who works his magic to make things go away. This is not his first engagement with me on issues but he resolved a small issue that has pained me for months.."
April 2020
"We are a small company and were very apprehensive about what switching to the Cloud might entail and whether it would disrupt our daily business a lot. We didn't have to worry! PulseOne made the entire process very easy and were there every step of the way – we barely felt any impact on our daily routine throughout the entire process."
October 2020
"Appreciate the opportunity to partner with PulseOne on this project. Well done everyone!"
Regarding O365 migration - October 2020
"The PulseOne team was very knowledgeable about Teams, and the training was informative. We are off and running with it!"
November 2020
Jeremy is AMAZING!! Everything is going good… we still have a few things on our punch list but we are getting through them. I am so happy to have PulseOne in my life!
March 2021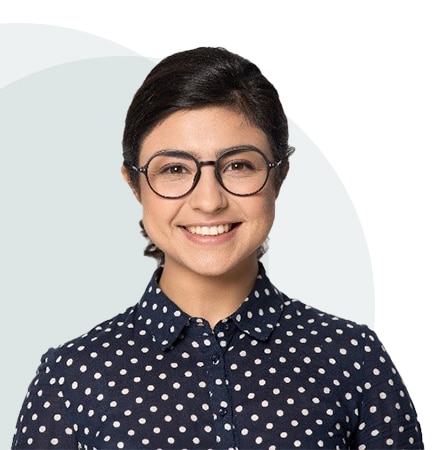 Let's Start a Conversation