PulseOne Business Insider – Edition 1
In this month's Business Insider – best practices we are talking to clients about, key data points that help us plan and keep us updated, and other topics of interest. See something interesting to you, let us know!
Project Management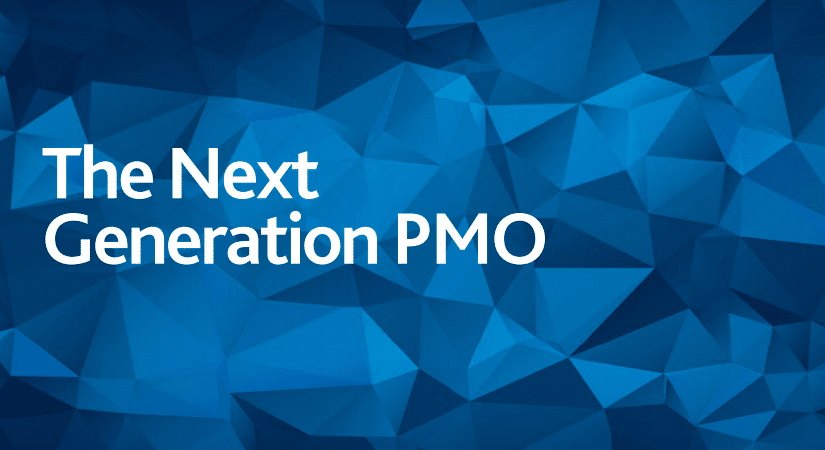 We align with the Project Management Institute best practices.  This presentation on PMO best practices is a good reference for how we're helping clients improve their internal project and change management processes.
Customer Service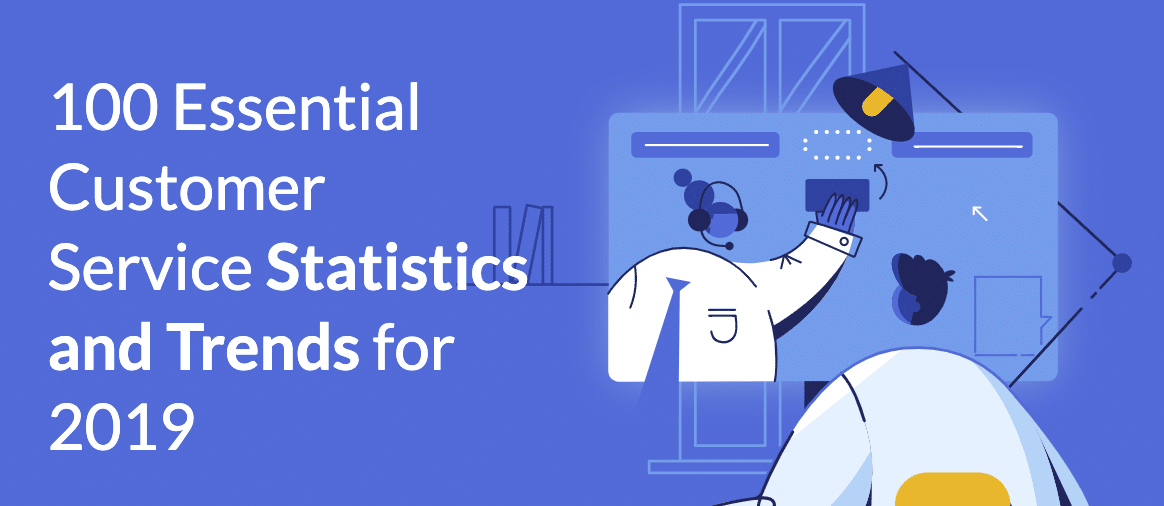 We always like a good infographic.  This one captures many of the stats and best practices that we implement with our Call Center and Customer Service customers.
IT & Security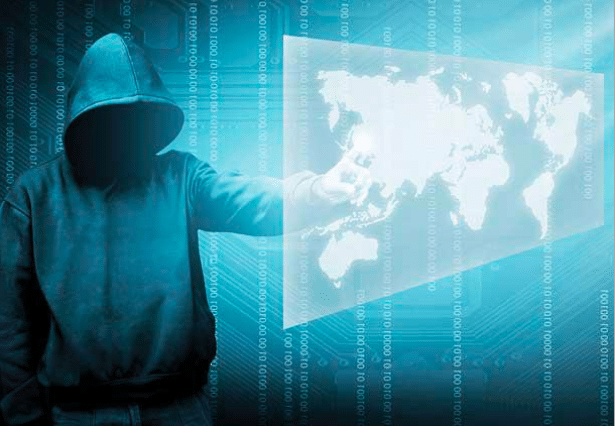 Data breaches are a growing risk with companies of all sizes.  Understanding the risks and assessing vulnerabilities is part of what we focus on with our IT Managed Services clients. 
Marketing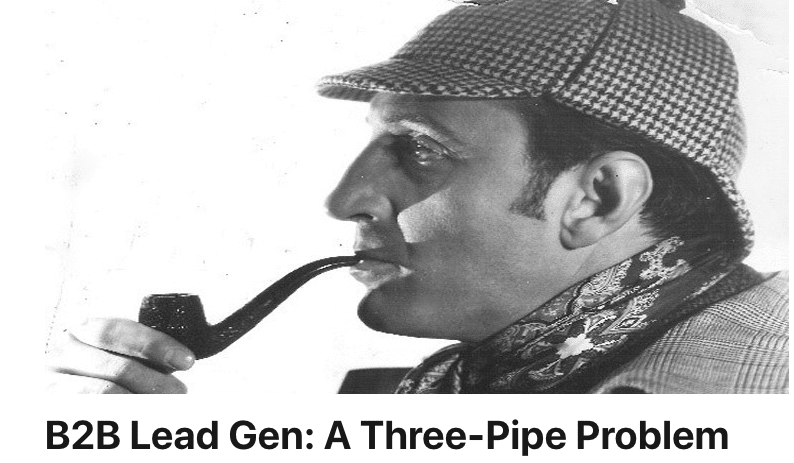 Focused marketing efforts help our clients establish a better marketing return on investment.  The more targeted, the better.  Plus, Geoffrey Moore is always worth a read.​