PulseOne Business Insider – Edition 2
In this month's Business Insider – best practices we are talking to clients about, key data points that help us plan and keep us updated, and other topics of interest. See something interesting to you, let us know!
IT & Security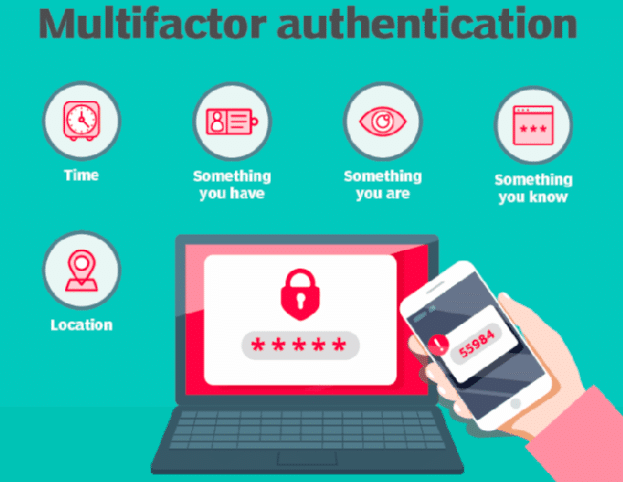 We are working with our clients to implement Multi-Factor Authentication – an important security technology that can easily be added to your Microsoft and Google environments. This is a good article explaining the different types of authentication and why you need it.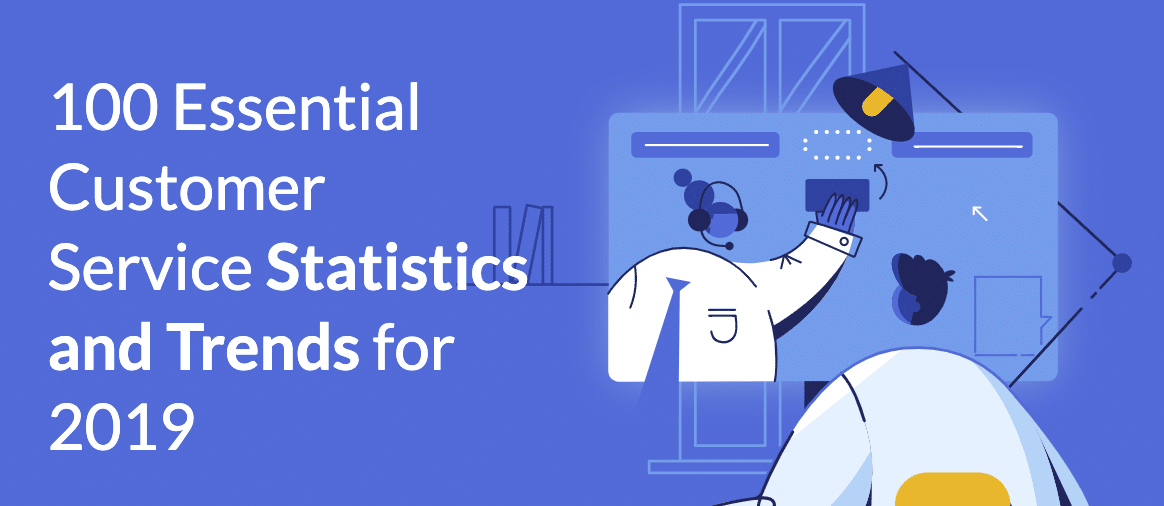 Support for Windows 7 is ending! If you continue to use Windows 7 after support has ended, your PC will still work, but it may become more vulnerable to security risks and viruses.
Sales Operations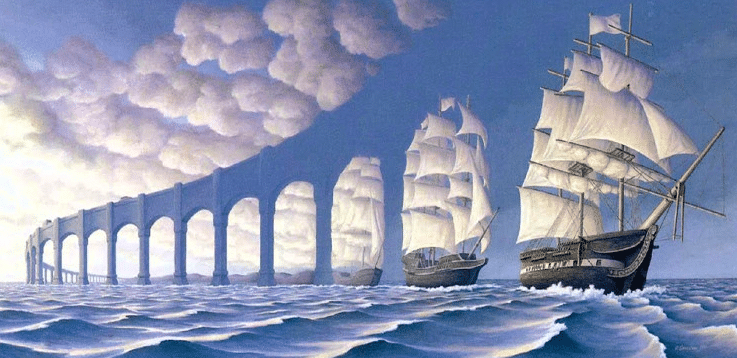 Helping companies determine which type of sales cycle they have and then maximizing their returns is a part of a well organized business and something we talk with clients about.
Project Management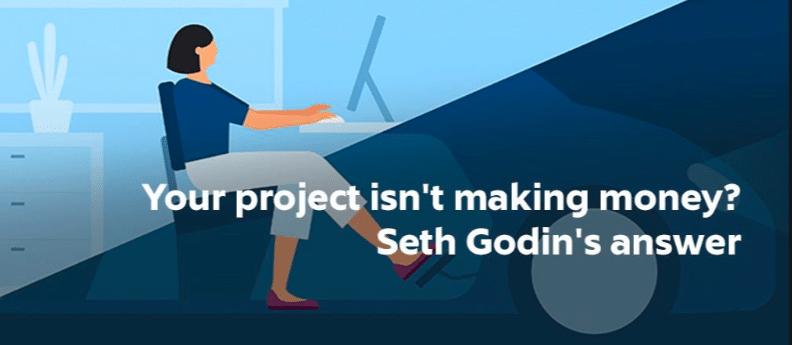 If your internal growth project isn't working, these are the kinds of questions we might be asking (or evaluating). How about in your business? What's working? What isn't? Seth is one of our favorite bloggers – he always has something interesting to say.​
Marketing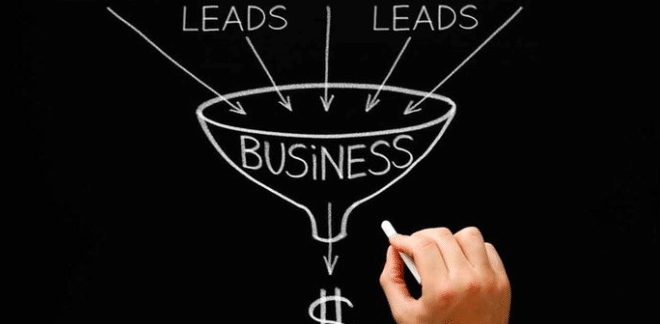 Remarketing is a strategy that allows your ads to be displayed, dynamically, based on the habits of the person searching online. It is one of the strategies we use to help companies with digital marketing.