Better Technology = Better Business
TRUSTED BY LOCAL COMPANIES LIKE YOURS FOR OVER 18 YEARS
Business going virtual?  We specialize in IT-enabled distributed workforce solutions for small and mid-sized businesses.
Your Reliable Managed IT Services Provider
We know, we're business owners too – IT matters.  Fortunately, PulseOne brings together the world's best technologies, renowned engineering design, and proven implementation methodologies to deliver customized IT management  solutions for our clients. From strategic IT planning and tactical execution to ongoing IT management and post deployment IT support services, PulseOne brings talent, technology and trust to every client relationship.
With specialized focus on Cloud Infrastructure, Remote Workforce, Data Center and Security Solutions, PulseOne is uniquely positioned to plan, build, and manage your information technology infrastructure.
With over 20 years experience working with all types of industries, including manufacturing, legal, healthcare, insurance, engineering, non-profit and many other services businesses, we understand how to combine the best technologies to meet your business needs. 
Let's start a conversation and find out what we can do for you.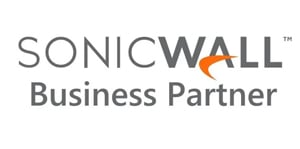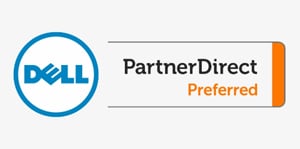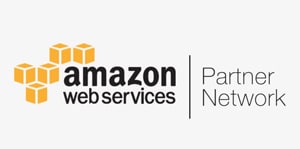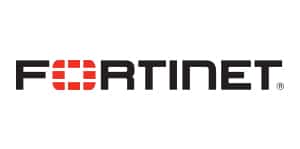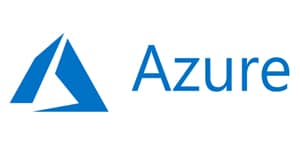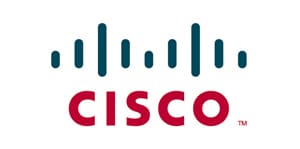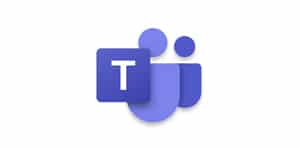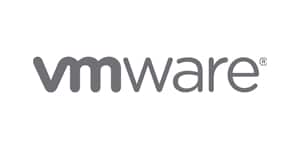 Business technology shouldn't be slowing you down.  We can help…