Business Continuity Solutions
Our Services + Our Team + You
Disasters happen.  Downtime doesn't have to.
What's your downtime tolerance?

Our technology specialists can help you get back up and running quickly.
Security Assessments and Infrastructure
Getting the protection you need to keep the bad guys out is one part of a full-featured business continuity solution.
Disaster Recovery Planning
In addition to critical technologies, we can help you plan and test a disaster recovery plan that minimizes your downtime.
Backup and Restore
Knowing your data is safe and that you can recover it with little to no loss eases the mind of business leaders like you.
Remote Workforce Support
We can transition your business from premise to remote-based technologies quickly with the right plan in place.  With end-user help desk and a nationwide reach, we can support your users whereever they may be located.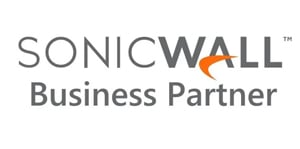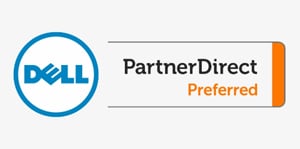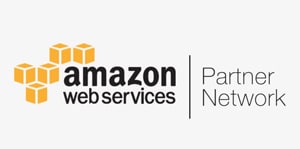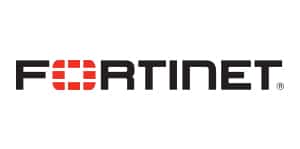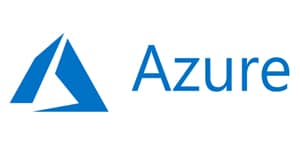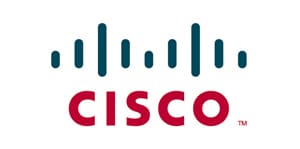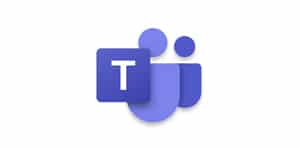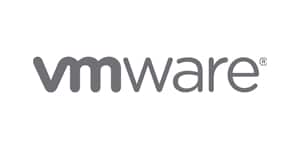 Running a business isn't always simple. We believe your business technology should be.