Our Services + Our Partners = Business Solutions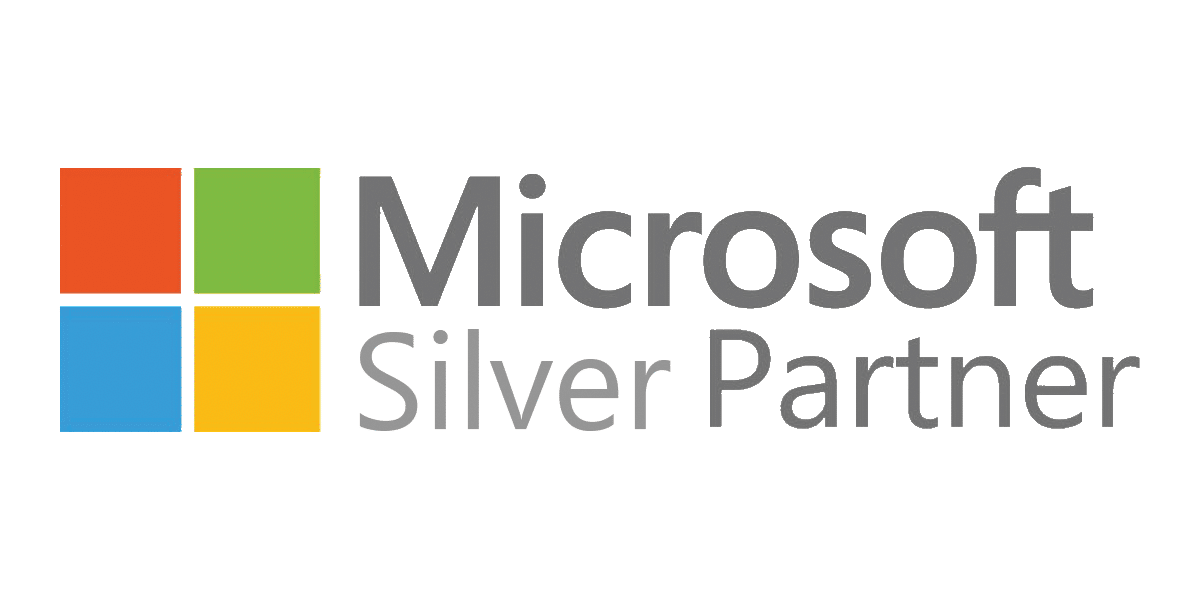 The Microsoft Partner Network is a hub of people, resources, and offerings brought together to give you everything you need to build and deliver successful solutions for your customers.
PulseOne is a Silver Partner for many Microsoft-based solutions, including:
Microsoft Office 365
Microsoft SharePoint
Microsoft Teams
Microsoft Azure and Azure AD
Microsoft Exchange
Microsoft Datacenter and Server solutions
Microsoft Active Directory
Running a business isn't always simple. We believe your business technology should be.