Our Services + Our Partners = Business Solutions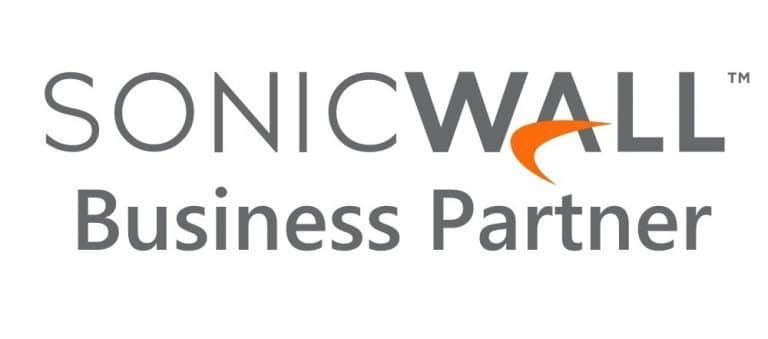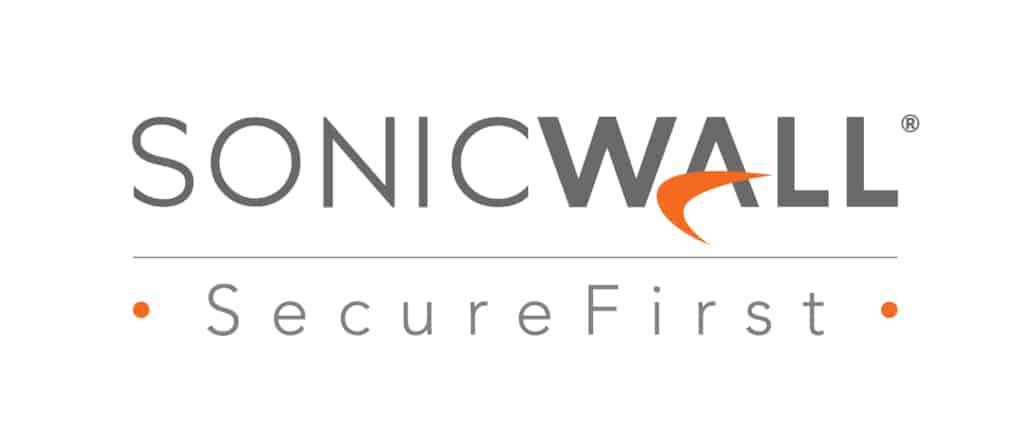 SonicWall's SecureFirst Partner Program accelerates PulseOne's ability to be thought leaders and game changers in the ever evolving security landscape.
PulseOne is certified to delivery SonicWall solutions, including:
Firewalls
Secure Wireless
Cloud Security
Email Security
Running a business isn't always simple. We believe your business technology should be.